I am...

Coach, consultant and trainer, I have a strong experience in personal leadership deployment, in relationships and teams management, as well as in individual and organisational transformations.

EPFL Engineer in IT, I have more than 16 years of experience as a manager of large multicultural teams (Europe, Canada, India) in the IT and Finance industry. I specialized in project management then team management and finally in coaching and workshop facilitation. I have managed several internal reorganizations, acquisitions (M&A), as well as the creation of offshore centers in India and Scotland.

I completed my training with a certificate in Action Methods and Sociodrama, from the ODeF Institute, which allows me to effectively activate collective intelligence in my workshops.

Highly intuitive, I am also looking to broaden my ability to feel what is happening in the ambient air, to identify what is not said so as to target situations and allow my clients (individuals or groups) to evolve towards well-being and better living.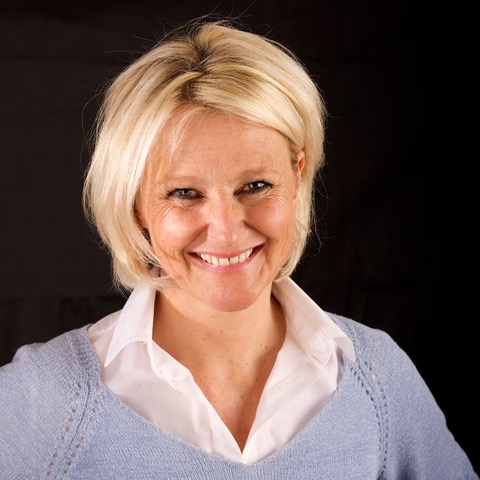 I propose
Support for executives, managers, teams and individuals on their way to well-being and efficiency (individual or collective ability to make the best use of the means made available) in the form of individual coaching, team workshops and trainings in leadership, management, interpersonal skills and change management.
I bring
With my managerial and technical professional experience and my sensitivity to people, I provide my clients with a space in which they can express their rational and logical side and go in-depth to discover and welcome their values, their own limits, their contradictions and transform what needs to be in order to fully incarnate their leadership.
I offer my experience in management and workshop facilitation to managers who aspire to develop their team towards effectiveness and efficiency.
I offer my experience in accompanying change to leaders whose mission is to transform the company by keeping employees motivated and engaged.
Leaders and managers who have the will to use their true leadership and lead their teams to success.

Any person or team seeking to change a situation, to reveal everyone's potential, to let collective intelligence emerge with the aim of individual and collective benefit.
Leadership Development
Development of managerial skills and a manager-coach posture
Development of emotional intelligence, relationships with others, stress management
Transformation of behavioral issues
Dysfunctions of a team (conflicts, resistances, exclusion, misunderstanding,..)
Clarification of the objectives, the roles and responsibilities
Change and Resistance Management
Communication and Conflict Management
Talent and potential assessment
Certified Professional Holistic and Systemic Coach from SAPHIR-DHS (Danielle Brault International), 2014.
Wave certified (Saville Consulting), tools for assessing the skills and talents of individuals and teams. Leadership Assessment, 2015
PROSCI Change Management Certified - ADKAR, Nexum, 2015
Trained in approaches: Systemic (Constellations), NeuroCoaching (ANC), Body Intelligence, Strategy of Benevolence (Juliette Tournand), Higher Consciousness (S. Busby) 2014-2017
Dysfunction of a team (conflicts, resistance, exclusion, etc.), 2016
Action Methods for Collective Intelligence, ODEF, 2017-2018
Insights Discovery Licensed Practitioner, Insights, 2017-2018